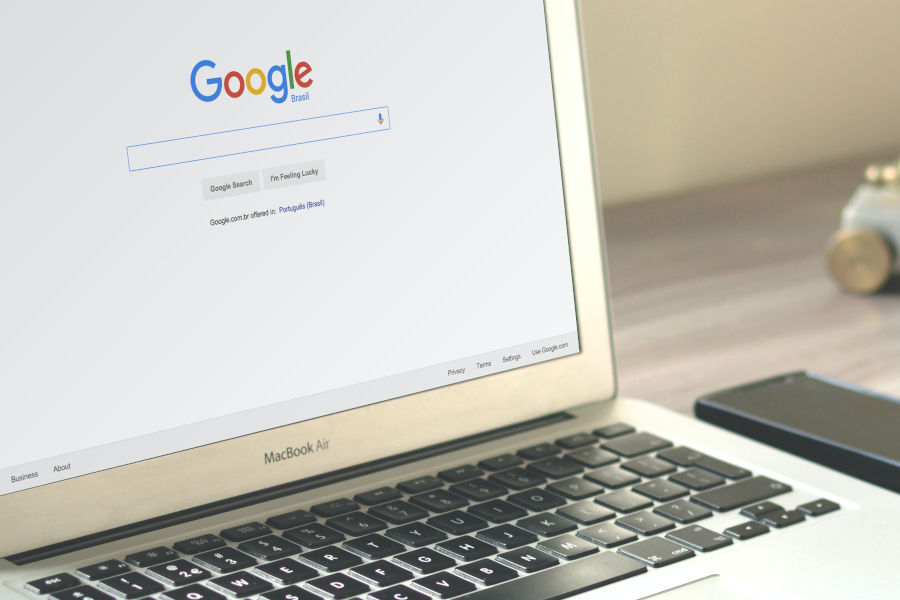 What is SEO and Why is it Important?
There are 3.5 billion searches performed every day on Google.
That can also mean that no matter what your business is, people might be already searching yours online, even if you're a very small business.
This gives us more reason as to why we need to better understand SEO. Let us dive in and know what it is and why it is important for your business.
What is SEO?
Why is SEO important?
SEO is important for better visibility and brand awareness, but can offer greater value than these. Here are more reasons why you need SEO to take your business and brand to the next level.
1. Primary source of traffic is organic
Organic traffic is mostly driven by SEO and comes from search engines like Google, Yahoo, and Bing.
Inarguably, people rely on search engines, and even say things such as "just Google it".
Majority of internet users visit their search engine at least once a day to get information, and to conduct product searches and purchases.
2. To build credibility
The goal of SEO is to establish a strong foundation for a website to gain credibility as time pass by.
The more authority your site has, the higher your ranking will be, and the more prospects will come to trust your brand.
However, keep in mind that E-A-T is earned and built over time.
It takes patience, effort, and commitment, paired by offering a valuable, quality product or service that allows customers to trust your brand.
4. To increase engagement and conversions with Local SEO
Local SEO is a fundamental part of small to medium-sized businesses' success.
Local SEO aims at optimizing your business for a specific location, so customers can find you quickly and easily, putting them one step closer to a transaction.
5. A long-term and relatively cheap strategy
Others say, a year, which is safer to say for expectations but SEO can have a noticeable impact even on the third to sixth month after the start of implementation.
It can only cost you money if you want to hire someone who does SEO. There is no real marketing cost unlike paid advertisements. It is a true business investment.
6. SEO is always being updated
To stay ahead of the competition and, hopefully, on first page, we need to understand SEO.
The way the search world evolves at the discretion search engines like Google. Thus, monitoring for major algorithm changes is always going to benefit your brand.
If you fall too far behind it will most likely be difficult to come back.
7. Your competitor is already doing it
If you are selling coffee mugs and you are not doing SEO, you might not be ranking for your niche long-tail keyword, such as 'buy coffee mug'. In addition to this, it is already a guarantee that someone else is.
If you're at the bottom of the first page, it might only mean a couple of good SEO practices that you are lacking. That's why it's essential to start now.