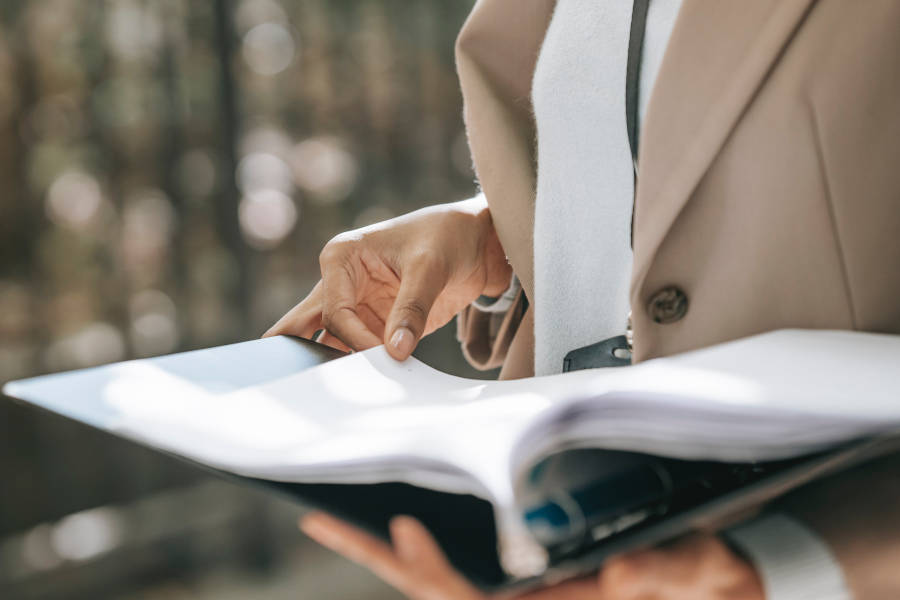 Business Permit in Clearlake
Starting a business in Clearlake requires a custom strategy and detailed planning. As such, here's a guide for you on how to start a business.
Types of Business Permits
1. Annual Business License
For the persons doing more than two (2) jobs a year within city limits.
If you apply for a license after July, the fee will be pro-rated. Annual business license fees range from $14 to $154, in addition to a $10 per employee that works within the city limits and is not the owner.
2. One-time Business License
For anyone who works within the city limits only 1-2 times within the fiscal year (July-June). This license is valid for only one (1) job/project and is not to exceed thirty (30) days. A maximum of two (2) One-time Business Licenses may be issued to an individual per fiscal year.
3. Home Occupation Business License
Any business occupation conducted within a dwelling by a person(s) residing in that dwelling unit is clearly incidental and secondary to the residential use of that dwelling. Home occupations shall be subject to the issuance of a Zoning Permit in accordance with Section 17.22.010 and 17.22.020 of the Lakeport Municipal Code. There is a one-time fee at the time of submittal, plus the Annual License fee. If you relocate to another dwelling within the City, it would require a new home occupation application to be submitted and an Annual License fee would be required.
Application Process
Develop a Business Plan. A plan will help evaluate your idea, estimate cost and determine the strengths and weaknesses of your proposal.
Check and Clear Zoning Regulations. Contact the City of Lakeport Community Development Department to determine the zoning designation of your proposed site. Staff will help you determine if your business is an eligible use for a specific location and whether any special approvals are necessary
Structure Your Business. It is important to determine the structure of your business for operating and reporting purposes. Will you operate your business as a sole proprietor, partnership (two or more owners), or corporation (one or more stockholders or officers)? If you are a sole proprietor, no formation documents are required to be filed with the Secretary of State. It is optional for partnerships to file with the State. If you are starting a corporation, a Limited Liability Company (LLC), or a Limited Partnership (LP), you must contact the Secretary of State. They can supply you with the information and forms you will need. Even if you believe your business is exempt, you must register with the City. If you are a nonprofit organization interested in applying for 501(c)(3) status, you must contact the California Secretary of State and the IRS.
Register a Fictitious Name. If you will be registering your business using a name that is different from your own legal name, such as Doing Business As (DBA), you will need to register the business name with Lake County. This step needs to be completed before obtaining a Business License from the City of Lakeport. Also, public notices announcing your new business name must be posted once per week for four weeks in the local newspaper.
Apply for a City of Lakeport Business License. The Business License fee varies depending on the type of business. Home-based businesses are also required to apply for a Home Occupation Permit. The Home Occupation Permit fee is a one-time fee. In addition, businesses located outside the City limits of Lakeport but doing business in the City of Lakeport (such as vendors, consultants, and contractors) are required to apply and pay for a business license.
Other Permits and Licenses. Your business may require site inspections by the Fire and/or Health Department as part of your application process, depending on your business type and/or if you are making improvements to a building. Also, depending on the type of business, you may be required to obtain permits or licenses from the following: City, County, State, or federal agencies.
More detailed information can be found here.
Contacts
More Business Assistance contacts here.