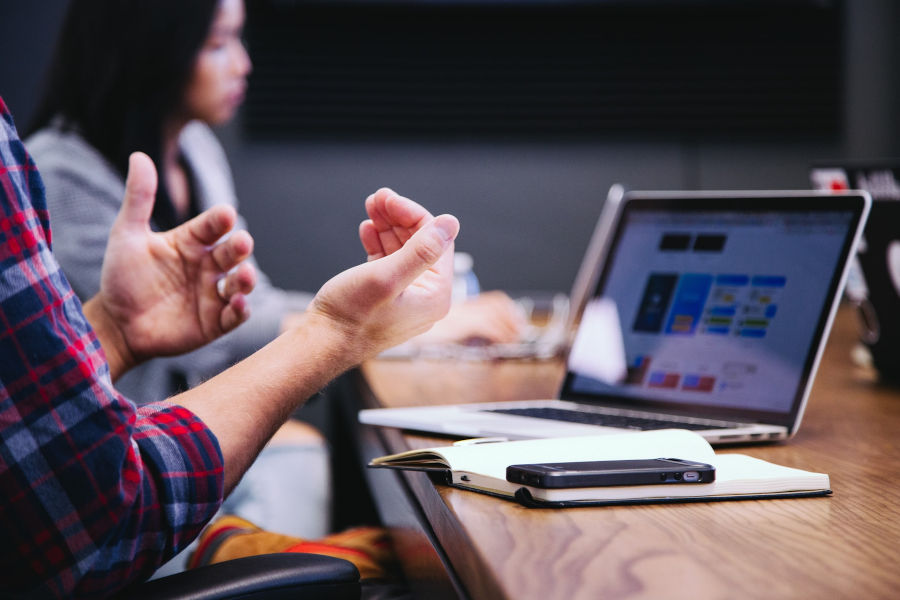 Creating a Business Plan
The process of starting a business can be scary and at the same time exciting. Whether you're starting a small business or finding ways to grow an existing company, it is important to have a roadmap to help guide you in your key decisions. Creating a business plan is crucial to the launch and re-launch of a successful business. Here are elements of an effective business plan according the to U.S. Small Business Administration (SBA).
Executive Summary
Describe what your company is all about and why it will be successful. The executive summary should include your mission statement and vision, your brand purpose, and strategic framework. It should include an overview of your product and service as well as your organizational structure. If you will ask for financing, it will be imperative to have an overview of your financial plan, which includes information on growth and your return of investment.
Company Description
This section will provide all the detailed information on your company. It should expound on the target market and the market need your product or service will address. This section should talk about your positioning and your strength versus other competitive players.
Market analysis
Research is crucial to creating your business plan. To develop your company strategy, you will be thorough understanding of the market and the people you want to attract. Aside from doing an industry scan, it will be good to look at consumer trends. Evaluating the strengths and weaknesses of your competition as it relates to product, pricing, promotion and place (accessibility) should be done prior to developing your product and service. This will allow you to benchmark and make sure your product and service is superior.
Organization and Management
The structure of your organization will provide the reader a glimpse of your managing style. Aside from talking about the leadership team and staff, it will be good to talk about the legal structure of your business (sole proprietorship, limited partnership, corporation).
Product and Service
A business plan should describe their product or service extensively. It should highlight product and service information that will affect decision-making of the target market. It should talk about the strength of the product or service versus competition. If research was conducted for the product and service, the results should be explained here.
Marketing and Sales
This section will discuss your marketing strategy and detail the marketing and sales programs you will employ to create awareness, convert and retain your customers. Your customer journey should be described here and how each of your programs will affect each stage of the journey and how sales will be achieved.
Funding Request
Funding requirements should be discussed clearly If you're asking for funding. The objective is to explain how much funding is needed over the course of five years and how it will be used. You must stipulate if funding will be used for equipment, cost of goods, salaries and operational expenses.
Financial Projections
Financial projections will support your funding requested. The objective of this section is to display how your business will reach financial stability and success. If your business is already running, these section should include income statements, balance sheets and cash flow statements for the last three to five years. The section should cover projections for the next 5 years, which includes forecasting for expected sales, capital and operational expenditures, income statements, balance sheets and cash flow statements.
Appendix
In the appendix, you can display all your supporting documents. Per SBA, common items to include are credit histories, resumes, product pictures, letters of reference, licenses, permits, or patents, legal documents, permits, and other contracts.