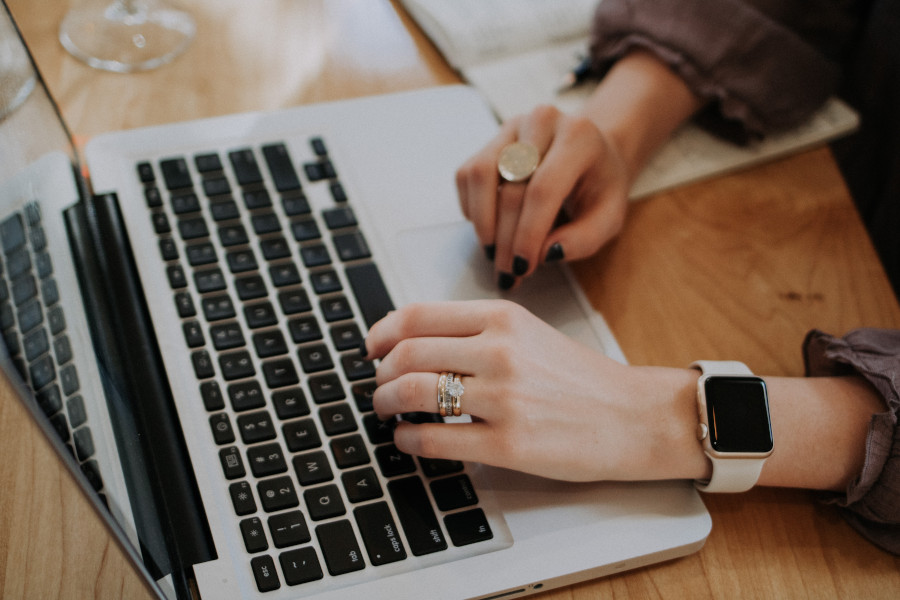 Online Tools Small Businesses Can Use To Create Awareness
Social media is a relevant avenue for communication. It's an excellent platform for creating compelling brand awareness for your business. Through social media, you can interact with your customers promptly and better understand them.
Businesses use all the leading social platforms differently to connect with various audiences because they all have distinct consumer utilization.
We'll walk you through each platform and narrow down the excellent practices regarding each channel's utilization. We will be covering the eight leading social media platforms:
Facebook
Instagram
Twitter
Snapchat
LinkedIn
TikTok
YouTube
Spotify (podcasts)
Facebook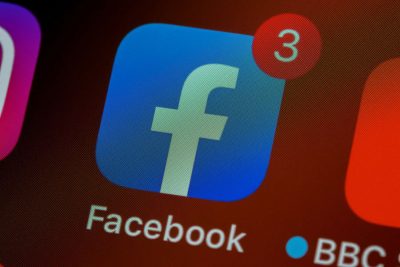 Facebook is a user-friendly social media platform. It began as a means to bring together friends and families from afar. Then later became the most powerful social media platform for digital ads. That's why businesses opt for Facebook more than any other platform.
The privacy settings of Facebook are customizable. Therefore, users can avoid having their personal information exposed to the public.
If you're relatively new to Facebook pages, the first question that comes to mind is how you can effectively use the social media tool. Hence, we've come up with a step-by-step list to guide you.
1. Use An Eye Catching Cover and Profile Photos
The first two things users will notice once they open your page are your cover photo and profile photo. Make sure they are striking enough to attract users to scroll down further.
2. Complete Your Page Details
Some users are very particular about the details of a Facebook page. If you're an entrepreneur, verify your page by placing your business email, phone number, address, and bio. By doing so, you will allow them to have a glimpse of the products you're offering.
3. Post Regularly
Schedule daily posts to drive more follower engagements. The more content you post, the more likely they will inquire about your products or services.
4. Capture Your Followers' Attention
You can capture your followers' attention by posting engaging content like polls and giveaways.
5. Invest Time & Money in Your Page
Boosting posts is not free, but it's an effective way to gain many followers. Make sure to target the right audience.
Instagram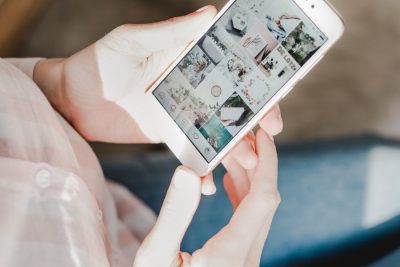 Instagram is a social media platform that highlights photo and video sharing content. Instagram gives you an option to permanently post on your feed or a 24-hour post format via IG stories.
This platform will keep you in the loop on our families, friends, and colleagues' everyday lives.
To get more engagements on this platform, follow these simple steps:
1. Connect with People You Share The Same Interest With
Connecting with people with the same interest as yours is one of the most effective ways to increase your engagements. These accounts can be an entrepreneur like you or a potential customer. You can connect with them merely by giving them a message, leaving comments, and liking their posts. The connections you build over time will help you advertise your business cost-free when they recommend you to a friend.
2. Respond To Comments
Respond to your followers' comments no matter how simple or short they are, especially when they inquire. Responding to their inquiries will give them more knowledge about your products.
3. Include Hashtags on Your Posts
Hashtags play a vital role in the Instagram community. With a wide array of Instagram users daily, it's quite hard to outstretch posts that will captivate the right audience. That's where the role of hashtags come in.
Twitter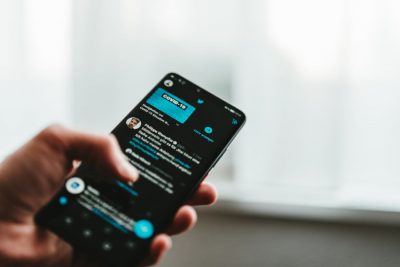 Twitter is the number one social media platform for news channels, therefore making it the most controversial.
In contrast with other social media platforms, Twitter gives users the advantage of being noticed by famous personalities because of its interactive features.
Twitter can be tough to manage. It takes good content to draw attention on this platform. Take note of these tips when you decide to expand your business on Twitter.
1. Make It Real
Always try to sound sincere when tweeting. Be real about your business and the products you're offering. There's nothing customers love more than a product they can rely on.
2. Practice Situational Marketing
Take advantage of current events and situations to advertise your product. For example, if your product is coffee and it's winter season, go all out on promoting your product.
3. Be A Responsible Member of the Twitter Community
Don't respond to hate or damaging comments with an equally negative remark. Approach people in a positive manner.
Snapchat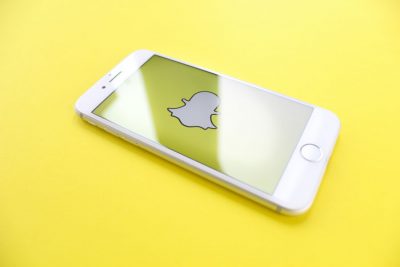 Snapchat has changed over the years. However, it still holds its real purpose that features temporary and fleeting messages designed to encourage natural interactions.
It is the first social media platform that included filters on their app features.
Snapchat is the least known marketing venue for most businesses. It might be because of a lack of knowledge about the app. Here are some things to consider when you decide to bring your business to Snapchat:
1. Post Exclusive Content
One of the most successful tactics is posting exclusive offers from your brand. Few examples are promotional teasers, flash sales, and giveaways.
2. Engage With Your Audience
Post a series of captivating photos and videos related to your brand; it will help you acquire more engagements.
LinkedIn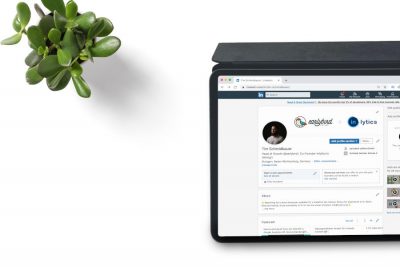 LinkedIn has been around since it launched in the year 2002. It's an online tool for business growth and development. On top of the fact that it is a useful platform for businesses, it is also a relevant website for HR recruiters and those looking for a job.
Here's how you can make the most out of your business' LinkedIn profile:
1. Expand Your Network
Let your employees or business partners sign up on LinkedIn and get in touch with their connections; this will help you broaden your network.
2. Create Noticeable Content
Develop a business-related blog post; this will draw more attention to your business.
3. Be Helpful
Your posts should be of substance. It would help if you contributed to the improvement of other businesses.
TikTok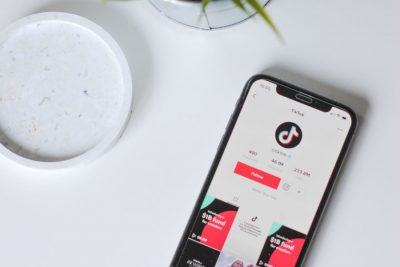 TikTok is a social media platform that allows its users to post short-form videos regarding any subject. It has over 300 million active users; thus, it is an excellent venue for brand awareness when used correctly.
1. Apply Hashtags
Apply relevant hashtags when posting a video; this can increase the probability of landing on most users' "For You" page.
2. Collaborate With Popular Users
These popular users already have a huge following. When you collaborate with them, their followers may take an interest in your business. It might be a while before you achieve a considerable amount of engagements, but it's worth a try.
3. Influencer Marketing
Influencer marketing is a modern-day popular form of marketing. It can be the most powerful way to generate positive outcomes for your business.
Youtube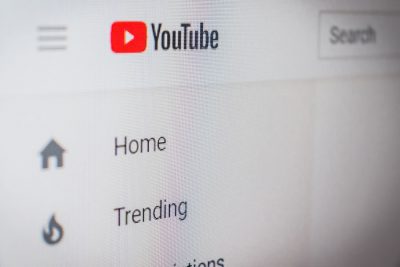 Youtube is the most widely used social media platform. It is a video-sharing venue that allows its users to create, upload, or watch videos online.
Youtube is famous for the vast amount of videos you can find on this platform, which may be used personally, for educational purposes, for business, and entertainment.
Here is a list of marketing tactics to apply on Youtube marketing:
1. Consistency
It would be best if you were consistent with posting. This way, people will have something to look forward to.
2. Know Your Facts
Before developing content for your business vlog, make sure the information you broadcast comes from reliable resources. Otherwise, people won't subscribe to your channel.
3. Improve
Always look for ways to improve the content of your vlog. It should contain information about your products and how customers can use them. Don't be afraid to receive criticism; it's one of the most effective ways to improve.
Spotify (Podcasts)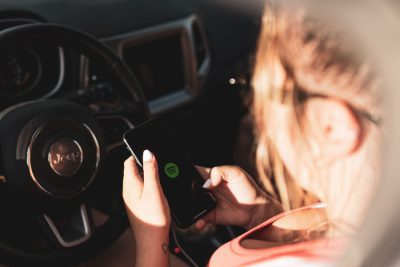 Spotify is a popular music streaming platform that allows you to listen to over 50 million tracks. It is also home to famous podcasts. Most businesses use this platform for advertising their products through podcasts.