Hands Up Lake County Winners
2022 Winners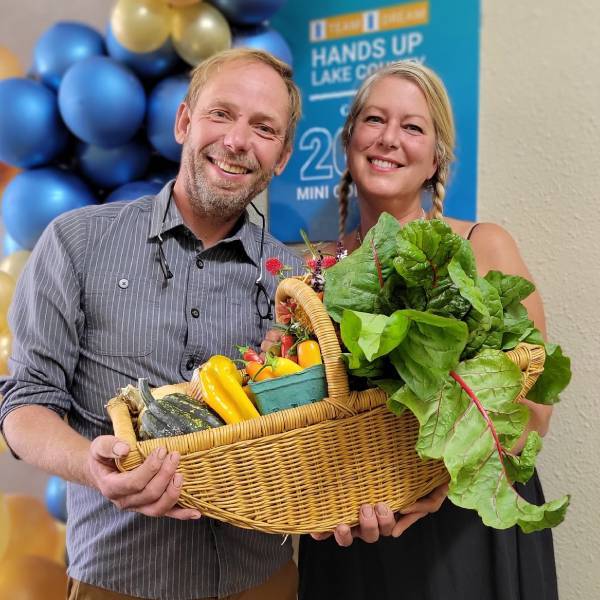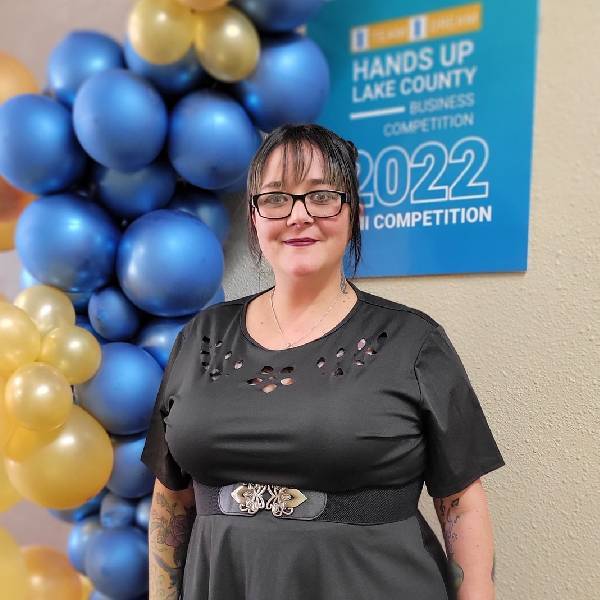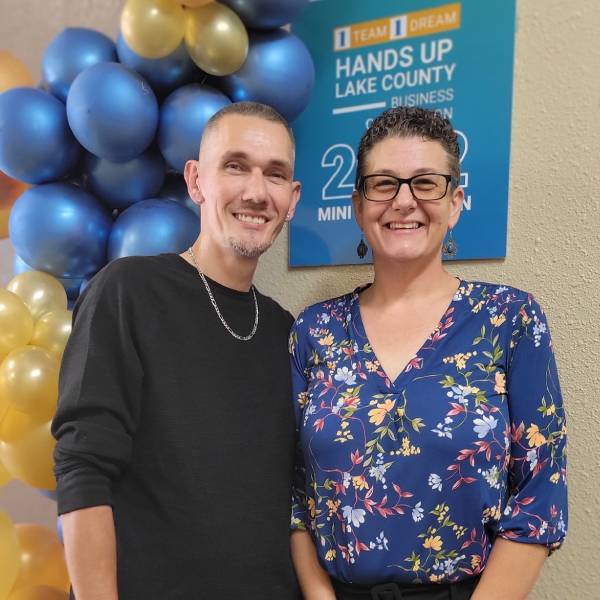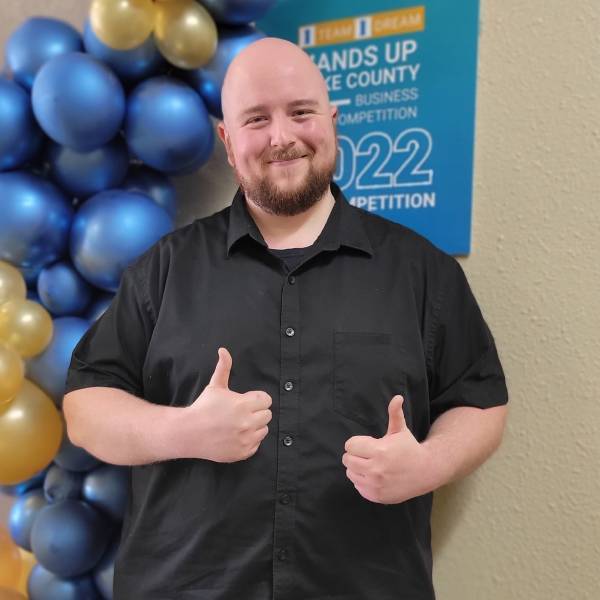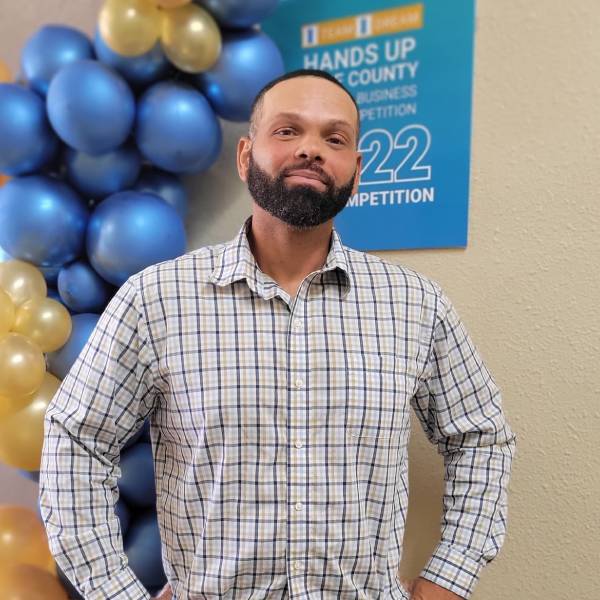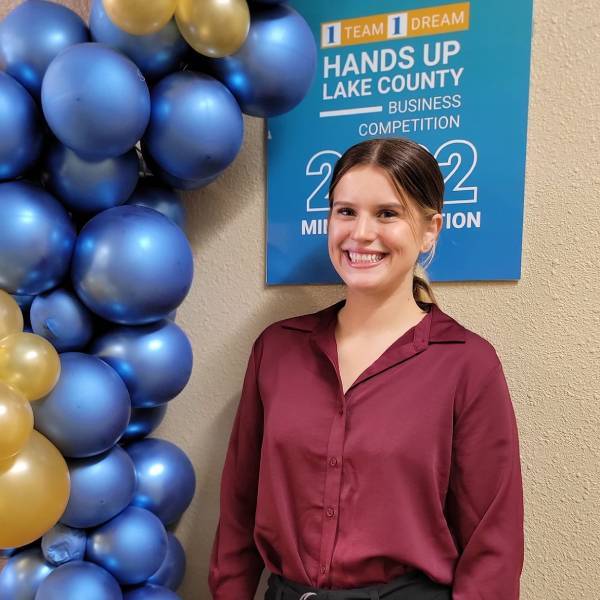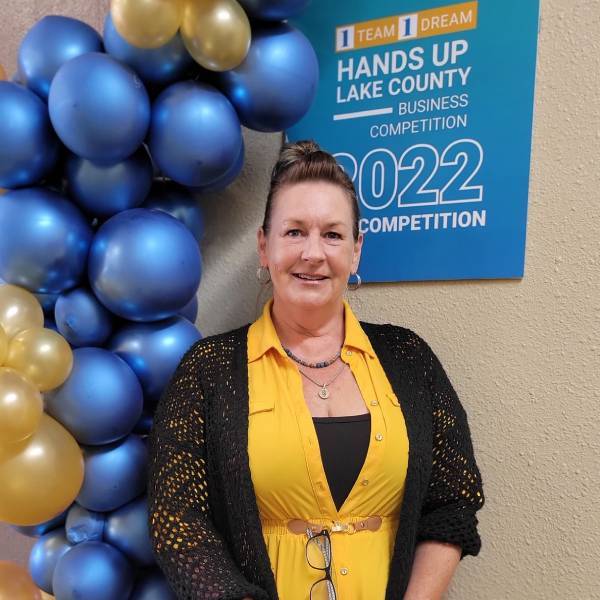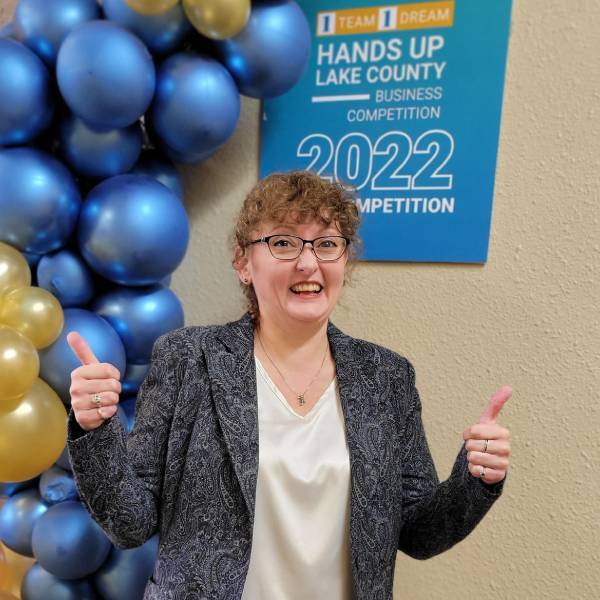 Slide 2

Peace And Plenty Farm LLC is the result of two people who wanted to be part of the local food movement and supply fresh, organically grown produce to the community.
Slide 1

As a local businesswoman and Lake County resident, Angela Nicole Hughes always wanted to make a difference in the community.
Slide 2

She discovered that it is not enough to have a passion and love for cooking, but knowledge of business management is also necessary.
Slide 2

Upper Lake Grocery, the store serves the local community by offering daily necessities and various goods and services, including a fresh produce section, meat, and a sandwich Deli.
Slide 2

He takes pride in his work and is committed to providing the best service to enhance the aesthetics of any home and create a calming, peaceful atmosphere.
Slide 2

Together with her mom, aunt, and grandmothers, she started Rock N' Rolled Ice-Cream for Lake County residents to enjoy her favorite treat.
Slide 2

With extensive experience in the field of cosmetology, Karen is keen on sharing her knowledge with other individuals interested in building careers in this career path.
Slide 2

Her uniqueness is reflected in the quality of her work and her desire to reduce waste by enabling customers to continue to wear the clothes they already own with style and grace.
2021 Winners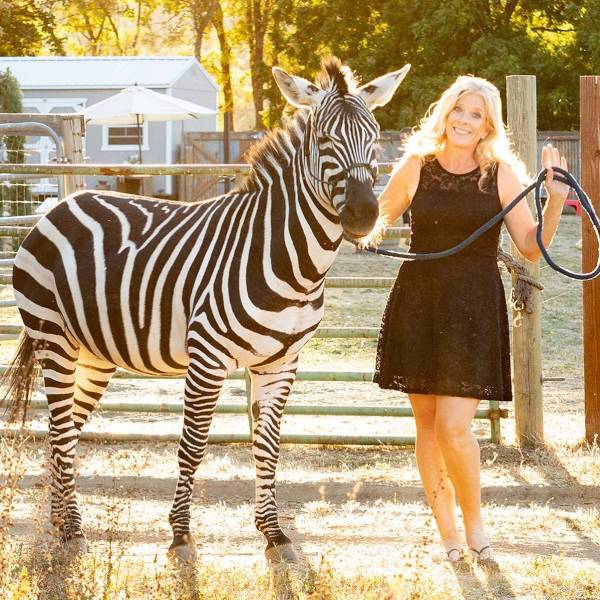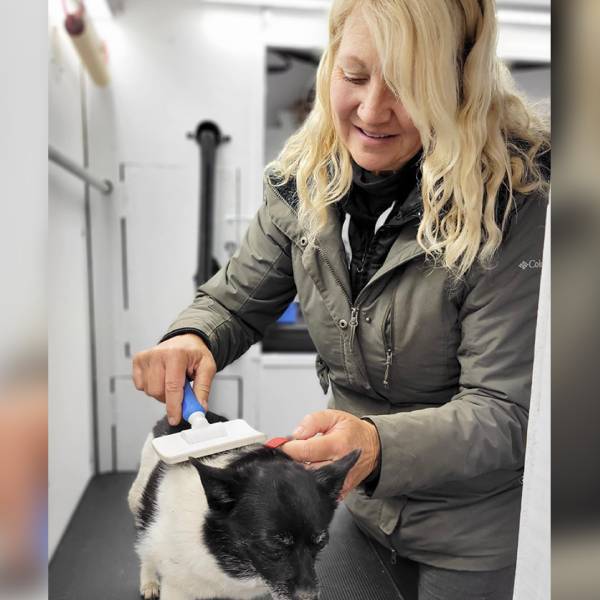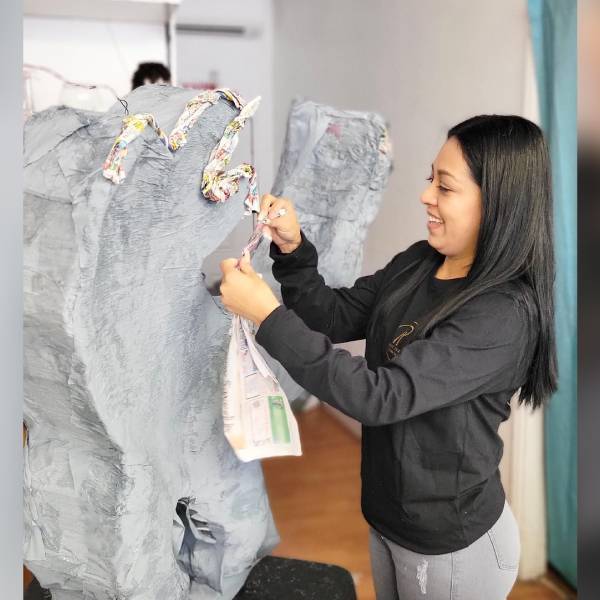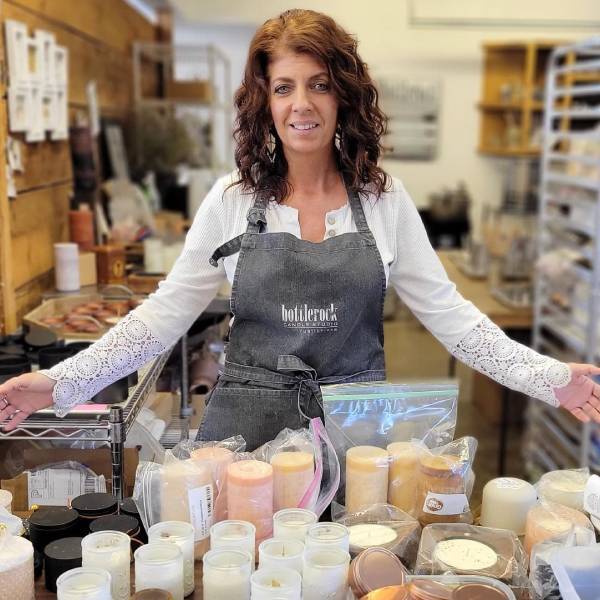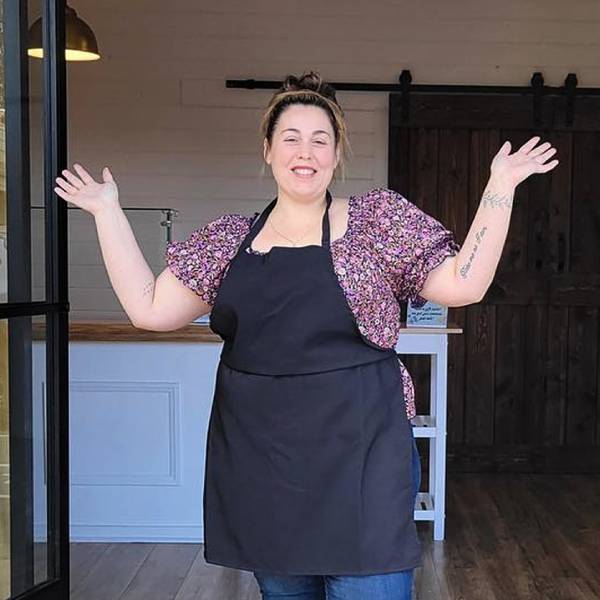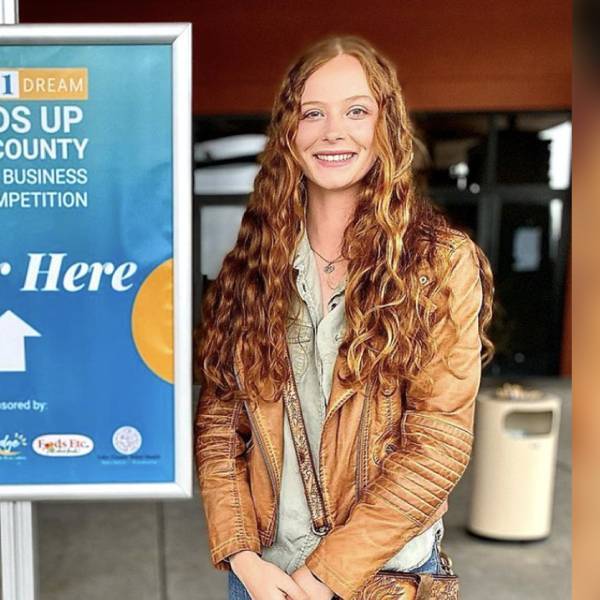 Slide 3

Ever-evolving is an excellent way to describe the history of Reese Ranch Retreat. What started as a photography studio turned into a lodging business.
Slide 3

Send Rover on Over Doggie
Valeri Ann Stallings is passionate about the care of animals, the safety of dogs, and the peace of mind of their owners.
Slide 1

Party Ideas by Anahi Silva is home to the widest selection of party supplies loved by children and adults alike.
Slide 3

Bottlerock Candle Studio offers healthy superior quality, and handcrafted candles, and home decor.
Slide 2

After completing her education and training, Ashley Ruth Garrigus worked many jobs learning different branches of pastry.
Slide 3
Red Feather Leather is a leather shop run by Brianna Elisabeth Thomas. She has always been fascinated by art and grew tired of the plain old paper canvas.
2020 Winners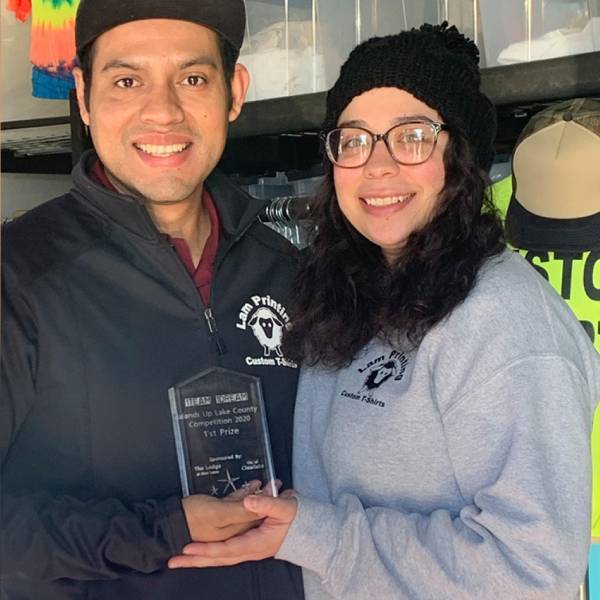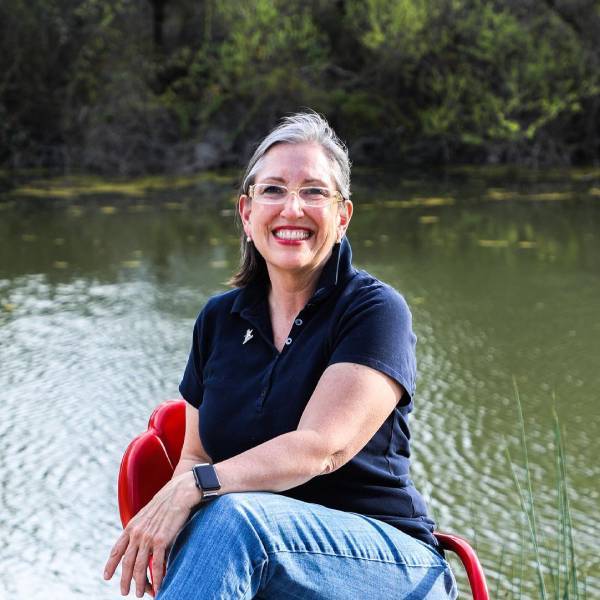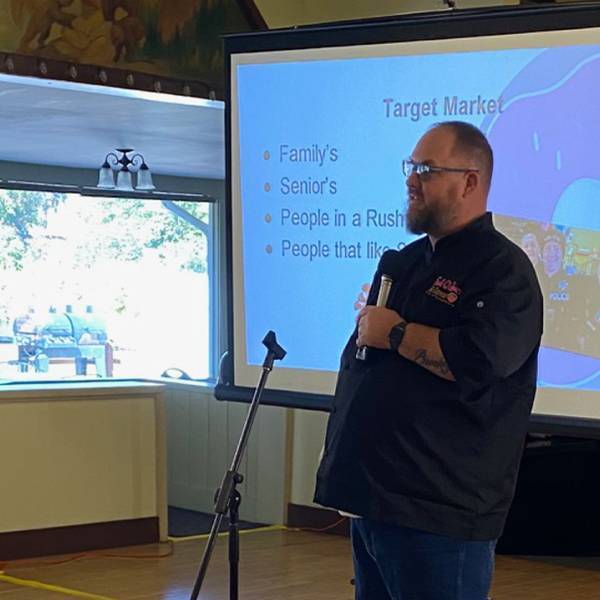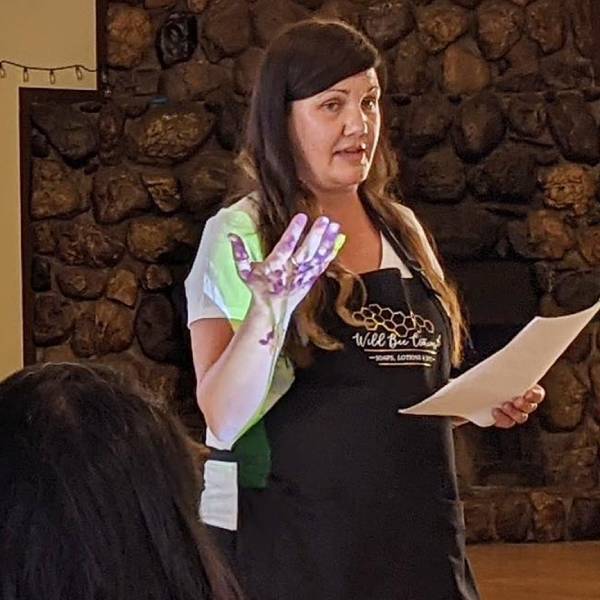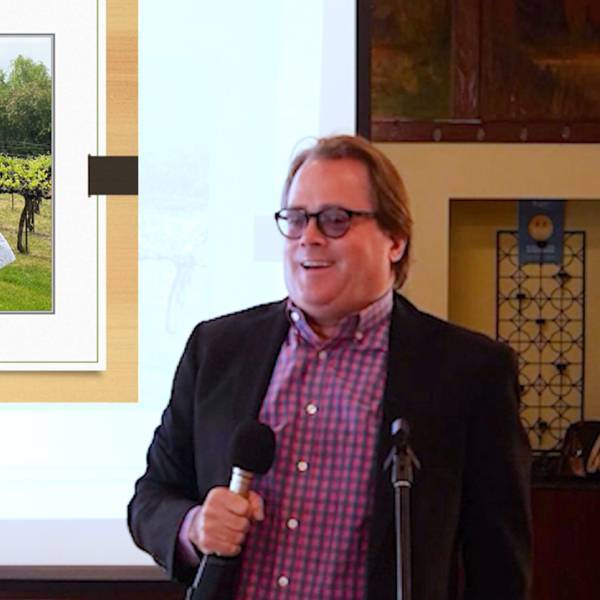 Slide 3

Lam Printing is a custom apparel shop located in Clearlake that offers silkscreen, embroidery, high-quality prints, low pricing, and fast turnaround time.
Slide 1

The second prize of the Hands Up Lake County Business Competition 2020 amounting to $5,000 went to Lisa Wilson of Clear Lake Boat Rental.
Slide 2

Susie Q's Donuts & Espresso
Susie Q's Donuts & Espresso serves donuts baked fresh daily, coffee, espresso, sandwich, and breakfast. They deliver their goods across Lake County.
Slide 3

Stacie Judson started Wild Bee Creations in 2011 when she moved from San Francisco. Their magic lies beneath their toxin-free ingredients,...
Slide 3
The Ripe Choice Farm & Catering
The Ripe Choice Farm and Catering is located in Clearlake and is owned and managed by purpose-driven individuals, Mark and Chef Tammy Lipps.
P.O. Box 1646,
Lakeport, CA 95453