Hands Up Lake County 2023 Finalists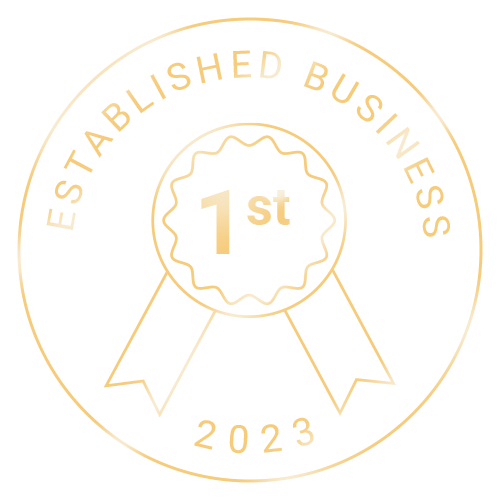 Daniel Alan Tyrrell – Tyrrell Martial Arts
After facing challenges due to COVID-19, including the closure of his dojo in Hidden Valley Lake and his wife's barbershop in Middletown, Daniel found a renewed sense of purpose. In January 2023, he reopened his school in Middletown with a modified vision centered around building a strong community. The aftermath of the devastating Valley Fire brought the community closer together, reminding them of their ability to overcome adversity through unity.
The new dojo focuses on family martial arts, providing separate training areas for parents and children. Parents can participate in kickboxing, self-defense, or Brazilian Jiu-Jitsu classes, while their children learn important character-strengthening qualities on the adjacent mat. The children's programs emphasize holistic development, rewarding students with stripes for behavior improvements in various aspects of their lives, such as kindness, manners, patience, self-control, empathy, and personal hygiene.
In addition to family-oriented programs, Daniel offers adult classes that promote physical and mental well-being, self-defense skills, and camaraderie. Adults can explore martial arts styles and philosophies through kickboxing, Tai Chi, self-defense, and Brazilian Jiu-Jitsu. Furthermore, Daniel is committed to serving the broader community by providing low-cost or free self-defense classes, including specialized sessions for women and LGBTQIA+ members.