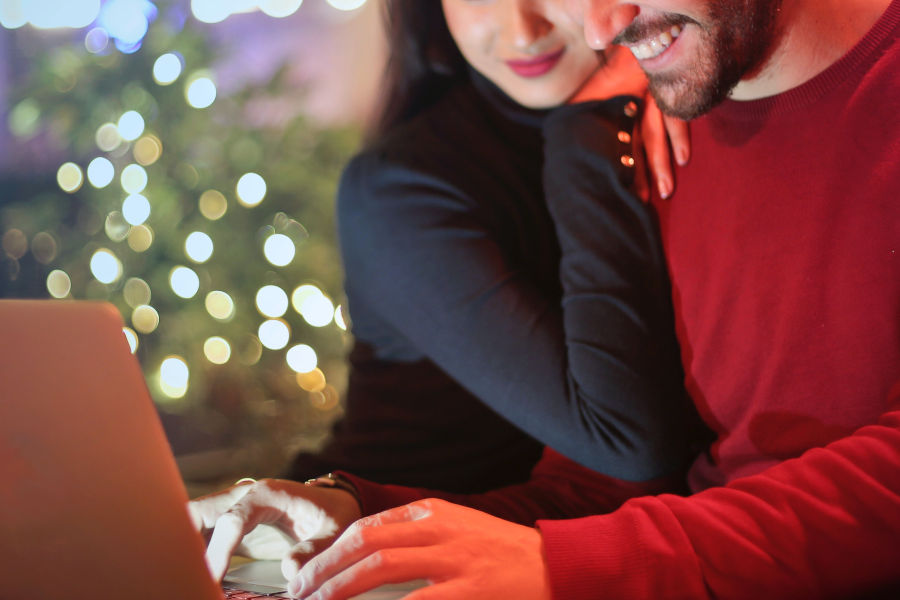 Top 5 Reasons Your Business Needs An Online Presence
Cyberspace has made a significant impact on businesses – particularly small ones. Everything is now accessible online; thanks to the internet, businesses can efficiently market their products, connect with potential clients, and take advantage of the financial gain.
Investing in an online marketing platform is highly-suggested – here are the top 5 reasons why:
1. You can reach a broader scope of your target market.
The internet has no limits; this makes your brand engagements boundless. Anyone interested in your products and services can easily find your website, thus allowing you to grow an audience on both a local and international scale.
Establishing an online presence for your business will be more convenient for your consumers to locate you. You'll also be able to interact with more of them and communicate more effectively.
2. It will help keep your customers in the loop about the products and services that you offer.
Setting up a website provides you a customizable approach for your customers to be well-informed if you launch a new product or service, a special sale, or whatever piece of information that you need to announce.
3. Customers enjoy accessibility.
Having an online presence makes your business accessible 24/7. Several modern websites implement online ordering integration; this improves sales growth and makes potential consumers more likely to purchase.
Additionally, a website is one way to inform your consumers about your business's location and operating hours.
4. Building credibility and consumer trust is much simpler.
Providing an online presence for your business enables your consumers to connect with you more often. There's a strong possibility that they will interact with other consumers who love the products and services you are currently offering.
When you provide your customers with detailed and reliable information about your brand, it will strengthen consumer trust, and they are more likely to become repeat customers.
5. Receive online reviews.
Showcasing feedback and reviews from your customers is a convincing way to generate more sales and gain a credible reputation. Checking product reviews has become an essential component of online purchasing. Therefore, as a business owner, you must ensure that you provide your consumers with the best services you could offer.