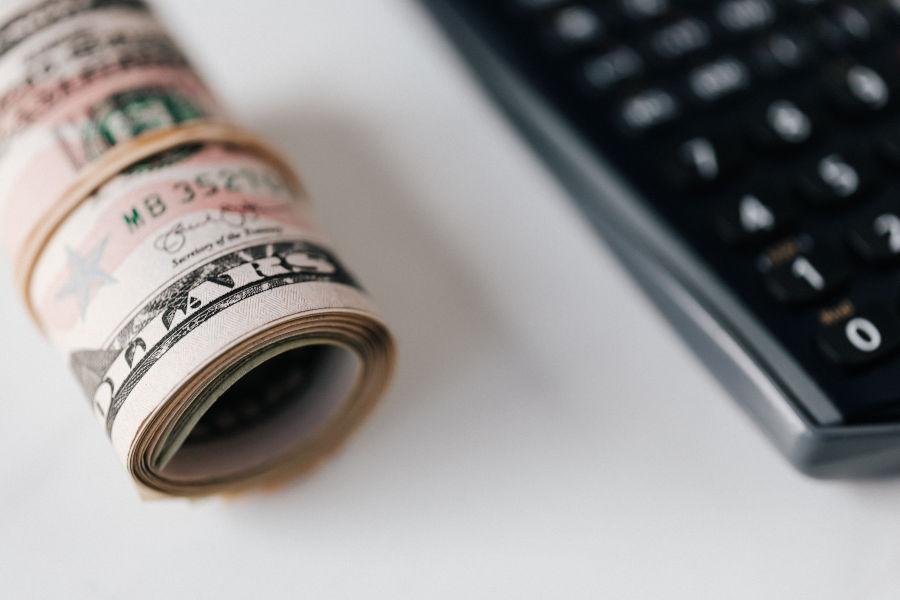 Financial Planning for Small Businesses
Establishing a reasonable budget, targeting a wide range of clientele, and marketing your goods in the right manner are some of the foundations for a successful business.
Setting up a realistic financial plan provides an opportunity for businesses to address future circumstances.
Individual financial planning includes the following:
Tax Planning
Risk Management
Investment Planning
Retirement Planning
Estate Planning
Tax Planning
Tax planning is the assessment of an individual's and their business's financial condition. This process involves various schemes to minimize tax options within a time interval.
Risk Management
Many business owners opt for a risk management approach for their businesses and daily lives for security reasons. These involve the financial threat of unexpected passing, loss of tangible property, sickness, catastrophic damages to the business, and lawsuits due to faulty products. These inevitable circumstances require appropriate insurance coverage.
Investment Planning
Investment planning is the core element of financial planning. It is essential to consider the risks you're willing to take when investing in a new venture. A considerable number of businesses are self-funded, hence making it their only investment. Ensuring that your investment meets your businesses' objectives will help keep you on the right path.
Retirement Planning
Retirement planning prepares every individual with a capital source to fund their living standards when they stop working.
You can put money into an Individual Retirement Account (IRA). There are two alternatives you can choose from: a traditional IRA or a Roth IRA. You have the option to set it up and allow a particular amount to be deducted from your savings account and deposited into IRA.
Estate Planning
Estate planning involves the process of naming your assets under your heirs prior to the event of your death. This financial planning approach secures your properties to fall in the right hands before your incapacitation. No matter how big or small your assets are, it is essential to make arrangements for what happens to them.