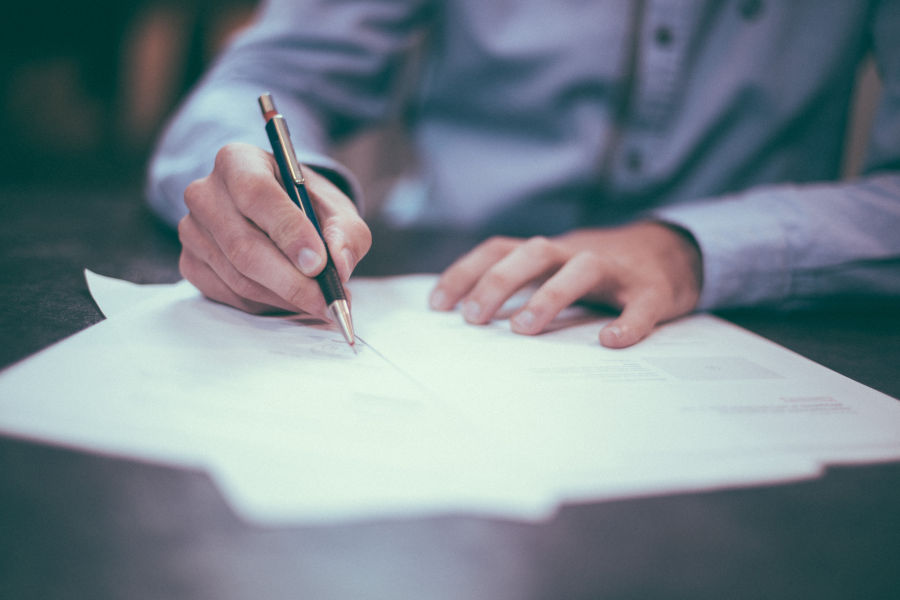 Building Permits in Clearlake
Before you can proceed with a construction project, you need to secure a building permit issued by the local government after assessing which category your project falls in.
A building permit is a legal compliance required before performing a construction or renovation project. The fees and requirements for applying for the permit may vary based on your business structure, location, and government regulations.
Types of Building Permits
Building permits are mandatory to ensure the safety, well-being, and security of the public. The type of building permit shall be contingent on the kind of project you are going to do. Here are two types of Building Permits:
Owner-Builder
An owner-builder is obliged to sign the form in person. The contractor must present a contractor's license and business license issued by the City of Clear Lake during the building permit's release. You can download the form through this link.
Demolition
If you're applying for Demolition Permits, you must bring a plot plan containing the structure for demolition along with the permit application. You can download the plot plan through this link.
Check out what category your project falls into; here is a list of construction projects that require a building permit:
Installation of water heaters.
Replacement of windows.
Re-roofing (greater than 100 square feet)
Exterior wall coverings and water-proofing (siding, stucco, etc.)
Stairs/ balcony/ decks/ guardrail/ handrail replacement or repair
Patio covers (concrete roof or lattice)
Retaining walls greater than 4 ft. high, or walls supporting a surchargeBathroom and kitchen remodel and lighting.
Additions / alterations
Demolition, including lead and asbestos remediation documentation
Installation of Heating/ ventilation/air conditioning units
Tenant improvements (commercial/ retail)
Application Process
To acquire a building permit, present the following requirements during the application:
2 sets of plans on at least an 11 x 17 paper at City Hall.
You will be notified once they've completed assessing your project plans. You will have to pick it up and settle the fee/s yourself.
Building Permit Fees
Building permit fees may vary depending on the type of structure you're going to build. It can only be determined upon assessment. To have an idea regarding building permit fees, visit this link.