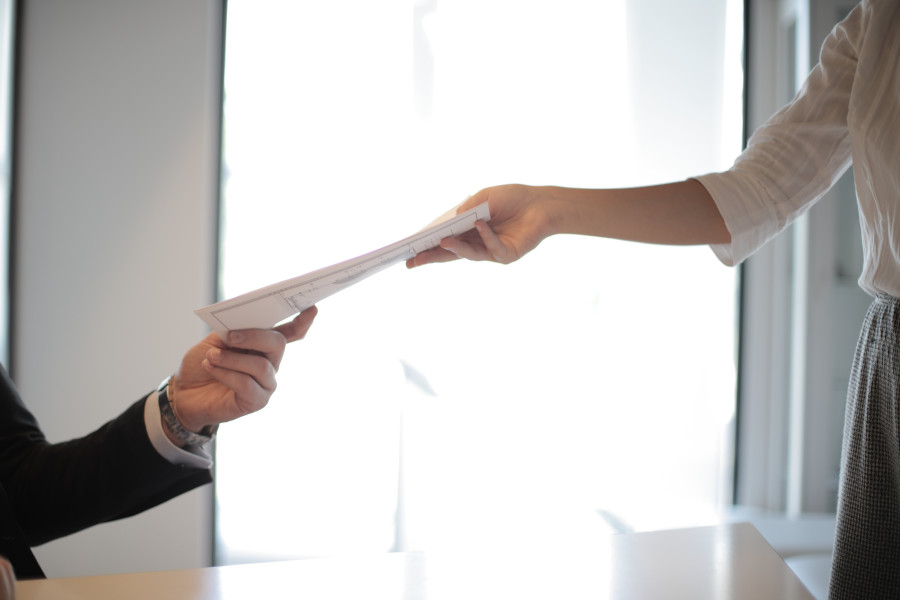 Building Permits in Lakeport
Any project involving expansions or significant alterations to your project's structure or mechanical systems typically would require you to apply for a building permit.
Types of Building Permits
Several elements are considered in a building project; they comprise architecture, electrical, and plumbing systems.
The Zoning requirement of the site location for construction project plans is subject to the City's Planning Division's assessment.
A few projects are obliged to present blueprints, whereas other projects only require a written estimate from a licensed contractor. Some projects don't necessarily need a permit.
Application Process
Download and fill-up the Building Permit Application through this link
Submit your application
The Plans Examiner will evaluate your application once you have submitted the form along with the needed plans and receipts issued by the relevant agencies
The period of the application evaluation may vary depending on the project. You will be notified when the assessment is complete
The permit expires after 180 days; hence, the operation should start immediately upon receiving the building permit
Building Permit Fees
Business permit fees depend on the type of construction project.
Over the counter permits, such as plumbing fixations, electrical improvements, simple renovations will have fees based on the construction quotation. Costs are minimal, and they aren't required to acquire additional agency fees.
New Construction and multiple extensive renovations and additions will have higher costs.
Demolition projects may require the Lake County Air Quality Management District to be involved. They need to determine the building's age to assess the fees that need to be collected.